3 Simple Tips for Buying Limes
Did you know that limes are loaded with antioxidants, boost immunity, and can promote healthy skin?
From mouthwatering ceviche to zesty margaritas, these versatile fruits pack a punch of flavor and brightness to a wide array of recipes.
But have you ever found yourself standing in the produce aisle, feeling a bit lost as to which limes to choose? With their alluring green hue, it can be challenging to determine which ones are just right for your culinary needs.
To make things easier for you, we've put together a guide. Keep reading if you want to find out more. 
A Lime Cilantro Rice Recipe
To make this dish, simply cook your rice and mix in freshly squeezed lime juice, chopped cilantro, and a hint of salt. The result is a fragrant, tangy, and delicious rice dish that will make those mouthwatering limes shine.
If you want to add more flavor, you can also add vegetables such as tomatoes and onions to this recipe. Make sure to use high-quality limes.
Tips for Buying Limes
It can be difficult to know how to buy high-quality limes. Here are some tips and tricks for doing this.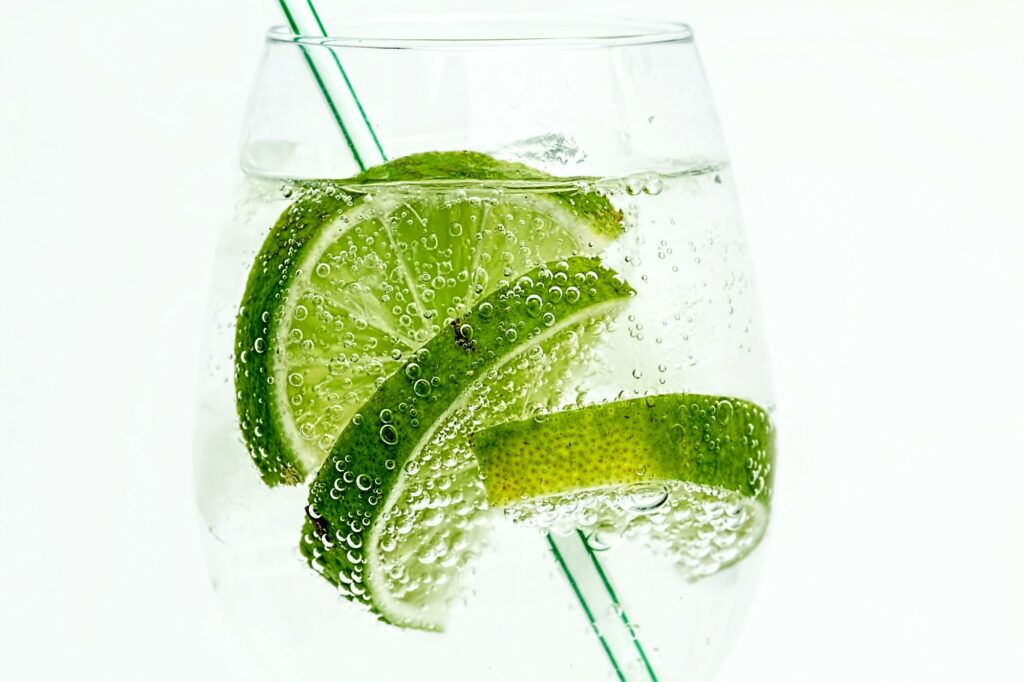 1. Know How to Tell When Limes Are Ripe
When it comes to buying produce for home, it's crucial to know how to determine their ripeness.
Despite the challenges that shipping produce may present, there are several indicators to help you choose the perfect limes.
A ripe lime should have a vibrant green color, with smooth and slightly glossy skin. As you gently press the fruit, it should yield to slight pressure, indicating the juiciness within.
By paying attention to these factors, you'll be able to confidently pick out ripe limes for your culinary creations.
2. Look For Heavier Limes
When buying produce for your business, you will need to take time to check the quality and freshness of your limes.
Checking a lime's weight is an effective way to gauge its juice content. This is a key factor in determining its usefulness in various dishes and beverages.
When selecting limes, look for fruits that feel heavy for their size.
A heavier lime typically indicates that it is full of juice. This means that it will be ideal for extracting maximum flavor and enhancing the taste of your culinary creations.
3. Avoid Scratched Limes
Limes that display several colors, such as a mix of green and yellow, might be overripe.
These types of limes also tend to have uneven flavors. Similarly, you should avoid limes with scratched or damaged skin.
Fruits with damaged skin tend to be susceptible to bacteria and mold. This will ultimately affect a fruit's freshness, taste, and safety.
If you don't want to have to worry about buying damaged fruit, you should make sure to purchase your produce from a high-quality produce supplier.
Find the Best Limes
Before going shopping for limes, it is a good idea to know how to choose the freshest limes around.
Know how to tell if a lime is ripe. You should also make sure to avoid scratched limes. Lastly, try to purchase larger limes.
Are you ready to start purchasing your fruits and vegetables from a high-quality produce distributor? If so, we can help you. Don't hesitate to contact us to get started today!