Food Safety Compliance: Upholding Rigorous Global Standards and Best Practices
We are committed to food safety by having established rigorous global standards, preventive controls, and best practices.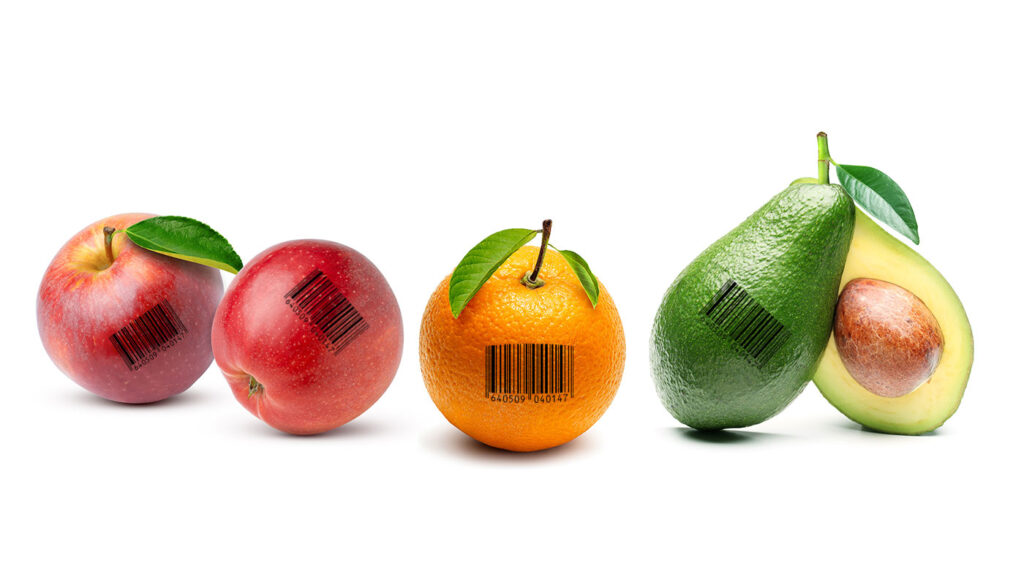 We utilize tracking and tracing logistics to identify produce through the supply chain.
Cross-docking saves you time, money, and resources. Simply get your products delivered — we'll take care of the rest. We can meet your needs whether you need reliable day-to-day cross-dock, packing, or logistics solutions. Contact us now to learn more about our services.