Storage Facility and Ripening Facility
With the importance of keeping produce fresh, our storage and ripening facility is designed with proper airflow, temperature, and humidity. This allows us to store your perishables at their optimum conditions until they are ready to be delivered, from beginning to end without breaking the cold-chain.
Our produce storage is specifically designed to extend the shelf-life of fresh fruits and vegetables. By maintaining the proper temperature and humidity, we reduce shrink and waste while ensuring that your produce is as fresh as possible. Our storage houses both ambient and controlled atmosphere storage, which is perfect for delicate produce such as berries and leafy greens. Whether you need short-term or long-term storage, we are sure to accommodate your requirements and exceed your expectations. Our highly experienced receiving team ensures that every load meets the highest produce quality standards before it is stored to be preserved at its peak freshness and flavor. Contact us today for all your produce storing needs.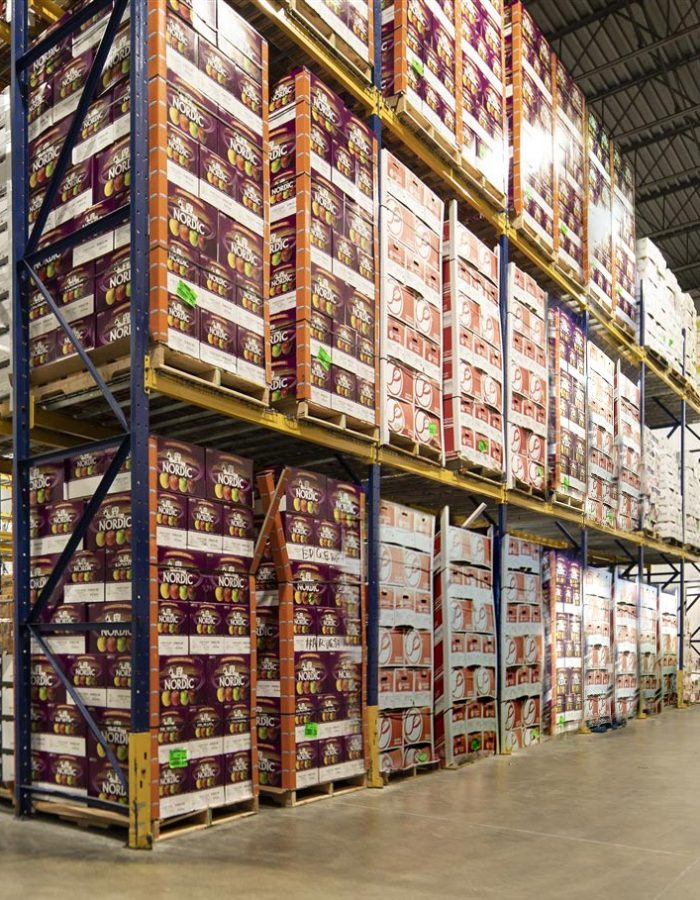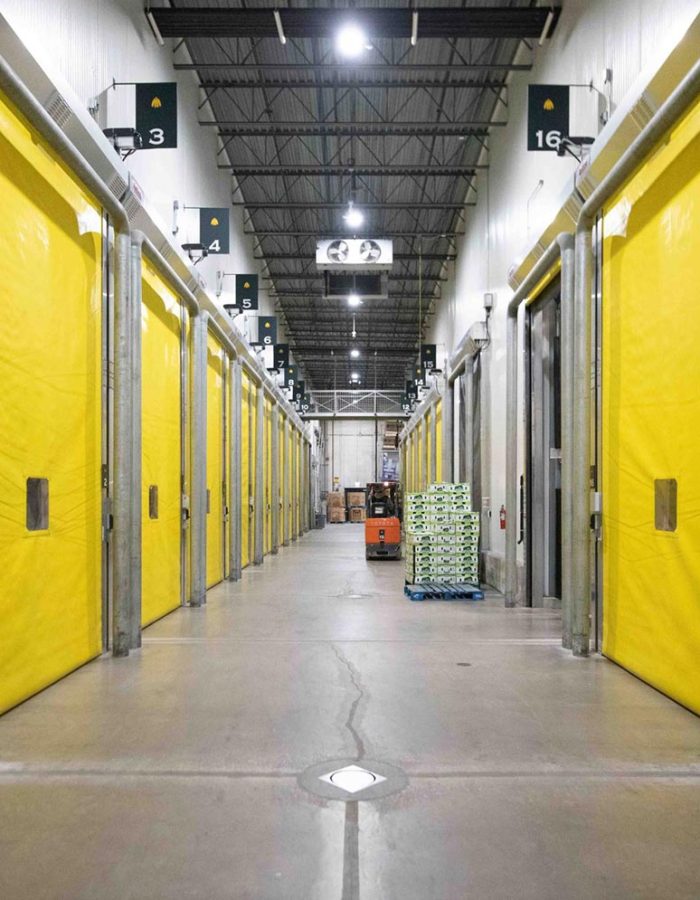 Ripening is critical to any operation that sells fresh produce. As this is what fuels your business, we have created a ripening facility capable of storing diverse fresh produce items. This allows us to perfectly ripen your product to the specific requirements that you or your customers might have. Our state-of-the art ripening rooms are designed with proper airflow, temperature, and humidity, which helps to prevent produce shrink. This ensures that every fresh produce product that will leave our ripening facility achieves the highest level of quality, which will be appreciated by both you and your customers. Get in touch with us today for our premium produce ripening solutions.