Searching for a professional produce
packaging/repacking

company?
Our team is here to give your products the packaging that reflects their value and quality.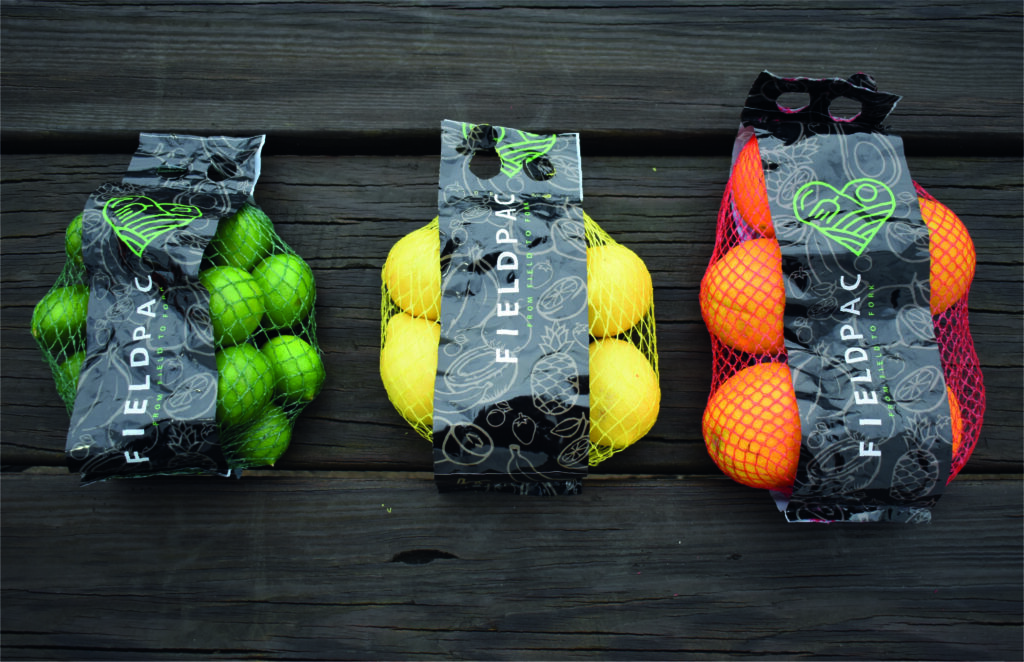 · Several different styles of produce packaging and repacking with environmentally friendly materials.
· Private label at no extra cost.
· Packaging by weight or count.
For nearly 100 years, we have pioneered the packing segment of the produce industry. Our goal is to provide durable, reliable, and affordable solutions. Thanks to our state-of-the-art packing equipment and facility, we can pack with precision and competitive lead times.
Contact us now for more information about our services.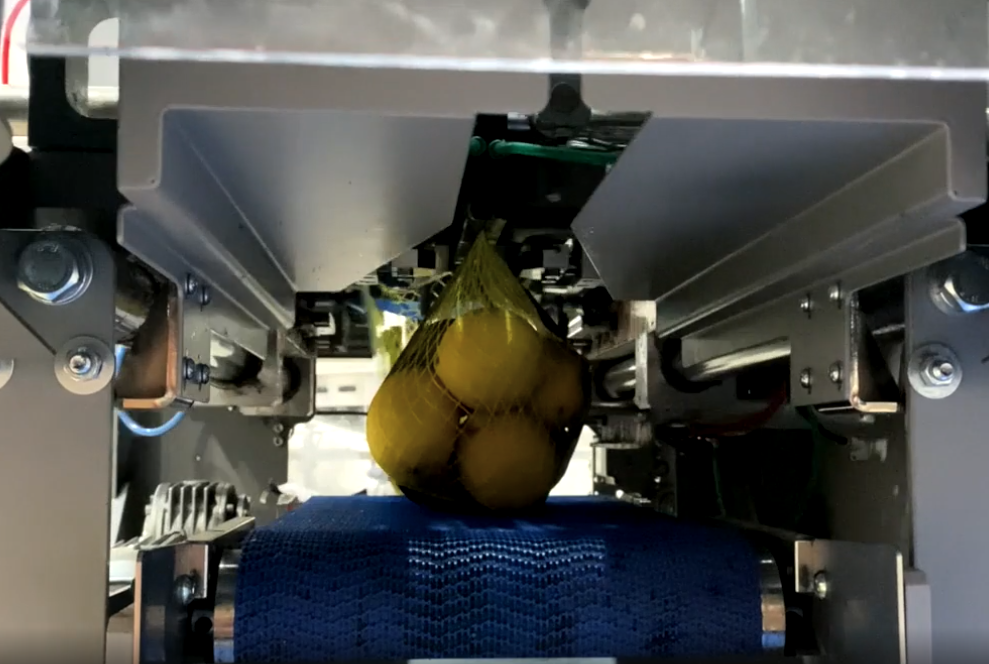 Contact the Fresh Market Experts
If you're looking for the masters of fresh produce packing/repacking, contact us today.